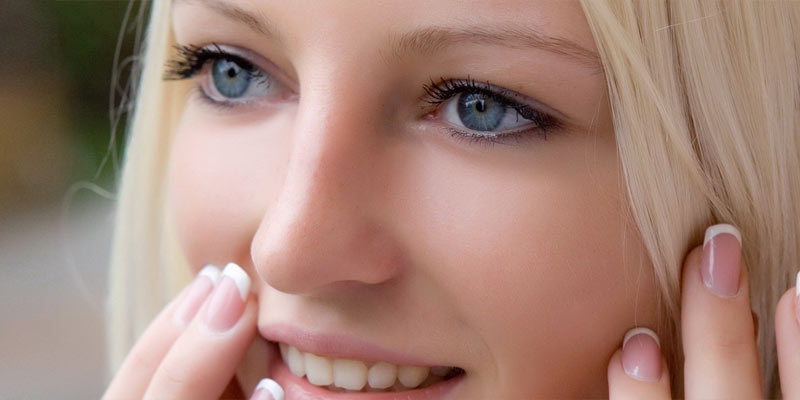 We offer a range of professional Beauty products & treatments for nails, waxing & semi-permanent make-up.
Dr. Hauschka Make-up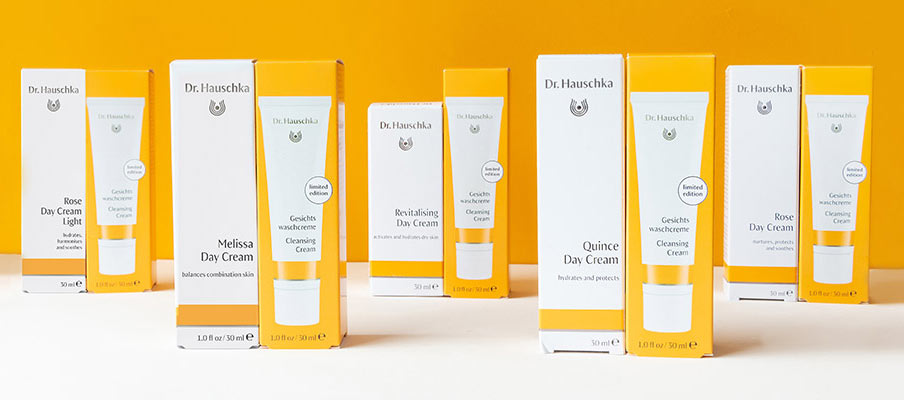 Dr. Hauschka make-up is as colourful as it is caring. Dr. Hauschka certified natural cosmetics are centred around medicinal plants and natural mineral pigments. The colour schemes for complexion, lip and eye products are specially designed to work together in harmony. So whether you want a naturally discreet or vibrantly colourful look, our lipsticks, eye shadows and more always provide the perfect combination.
Tropic Skincare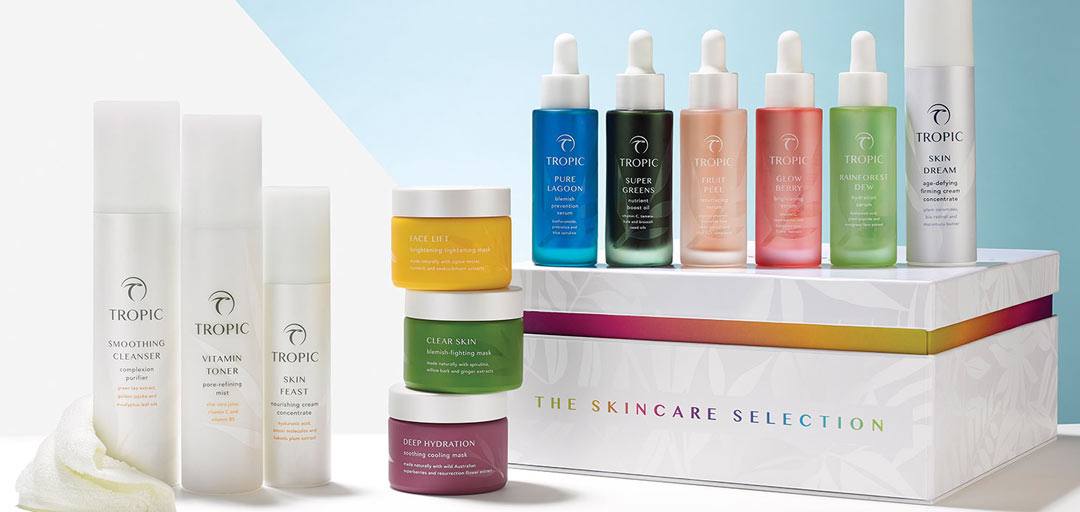 100% naturally derived and packed full of innovative, tropical ingredients. The Tropic Skincare range is tailor-made so that, whatever your complexion, nourishing plant extracts work in harmony to feed, protect and rejuvenate your skin.
Nail Services
Taking Care of Hands and Feet. We offer a range of nail treatments, including Manicures, Pedicures, Shellac, Filing & Polishing. All nail treatments and finishes can be tailored to your needs.
Waxing
For all your waxing treatments Wellbeing offer only the highest quality ingredients and essential oils, our Hot Wax works at low temperature, has superior grip, is quick drying and pliable and shrink wrap the hair, causing less pain to the client on removal.
Suitable for face and body, our waxing also efficiently removes hair as short as 1mm long, and is both gentle on the skin and very economical to use. This is why our clients love our wax and keeps coming back time and time again…
Neo Elegance
Neo Elegance brings you new and innovative skincare products with exceptional service and quality education to help you better understand your skin. Neo Elegance is the non surgical facelift that works to treat hyperpigmentation, sagging of the skin, fine lines, enlarged pores and acne.and is suitable for:
Rejuvenating for mature skin
Sensitive Skin
Acne Prone skinElectro proration is a beauty method which can inject collagen and hyaluronic acid into deeper skin without needles. Macromolecular components such as collagen and hyaluronic are not easy to penetrate to deep layers of the skin, however with this special technology called "electroproration " you can achieve a high level of effectiveness without any pain with visible results.
Skin cells absorb 2000* times more topically applied treatments (creams, lotions, serums, oils and gels) than a traditional massage. As the skin renews itself, these brand new healthy cells will surface, resulting in a better complexion. Transforming the skin from the inside out!
Jane Iredale – Makeup Redefined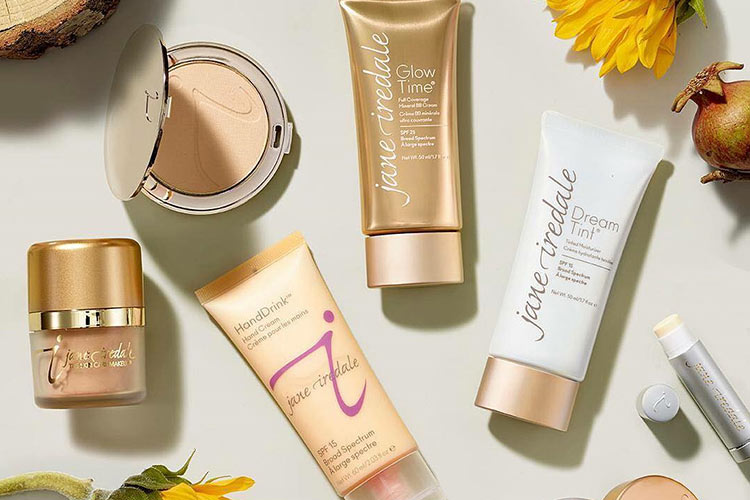 Explore our line of natural, long-wearing products, from primers to mattifiers, which nourish and protect your skin and show off your most even, fresh complexion. Created in various formulations to suit your needs, and in shades to flatter a wide range of skin tones, it's like therapy for your skin.
Crystal Clear Makeup
Instantly beautiful rejuvenated skin can be yours with Crystal Clear Microdermabrasion. A string of celebrity and model fans have declared Crystal Clear their 'favourite treatment' reinforcing Crystal Clear's position at THE Microdermabrasion brand to use.
Crystal Clear Microdermabrasion treatment allows you to treat lines and wrinkles, dull hydrated skin as well as being an amazing breakthrough treatment for acne scarring and sun damaged skin.
By gently enfoliating the outer layers of skin the treatment can be used to solve a wide range of skin concerns on both the face and body.
You'll see the difference after just one treatment, however for more problematic skin a course of treatments may be required.
Semi Permanent Makeup
Using a specialist facial tattooing machine, which works at a much lower frequency than a standard tattoo machine, we gently apply pigment to the skin using very fine needles.
Contact us for more information
We have regular special offers & seasonal discounts, so get in touch if you have any questions!

BOOK TODAY